Now you can text us!
City of St. Petersburg

Member of the Pinellas Public Library Cooperative


Mirror Lake Community Library
280 5th St. North
St. Petersburg, FL 33701
727-893-7268
(Map)

Hours:

Monday & Wednesday
10:00 a.m.-7:00 p.m.

Tuesday, Thursday, & Friday
10:00 a.m.-6:00 p.m.

Saturday
9:00 a.m. -5:00 p.m.
Library Coordinator, Librarian II

- Sandy Allen

Click here for information on Summer Reading!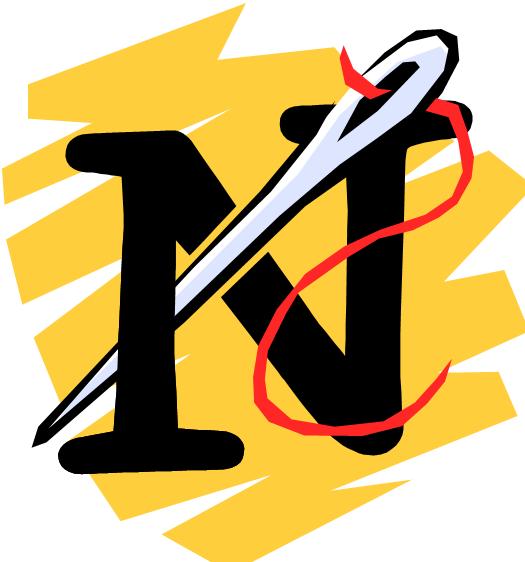 Needlecraft Club
Needlecrafts include: knitting, crocheting, needlepoint, embroidery, and quilting. All skill levels are welcome.
Every 2nd and 4th Saturday
1-3pm
Mirror Lake Community Library -Community Room, 3rd Floor
Please call 893-7268 for more information.
Regularly Scheduled Library Programs
(Click here for information about special events.)
Storytimes

Toddler Tunes
(Infant-3 yrs.)
Thursdays @ 3:00 p.m.
Fridays @ 11:00 a.m.

Preschool Jams
(3-5 yrs)
Thursdays @ 2:00 p.m.
Fridays @ 10:15 a.m.


Summer School Age Program
Mondays @ 2:30 p.m.


Join Friends of Mirror Lake Library
Apply here

Follow the Friends of Mirror Lake on Facebook

Calendar of Events
Click on a date to see what's happening.

Internet Safety Program for
Kids and Teens