Storytime
April 1- May 17

Click here for a copy of our storytime schedule.
Preschool Storytimes
For children 3-5 with a caregiver

Main

Wednesdays @ 10:15am
Thursdays @ 2:00 pm

North

Wednesdays @ 11:00 am

South

Thursdays @ 11:00 am
Special Events!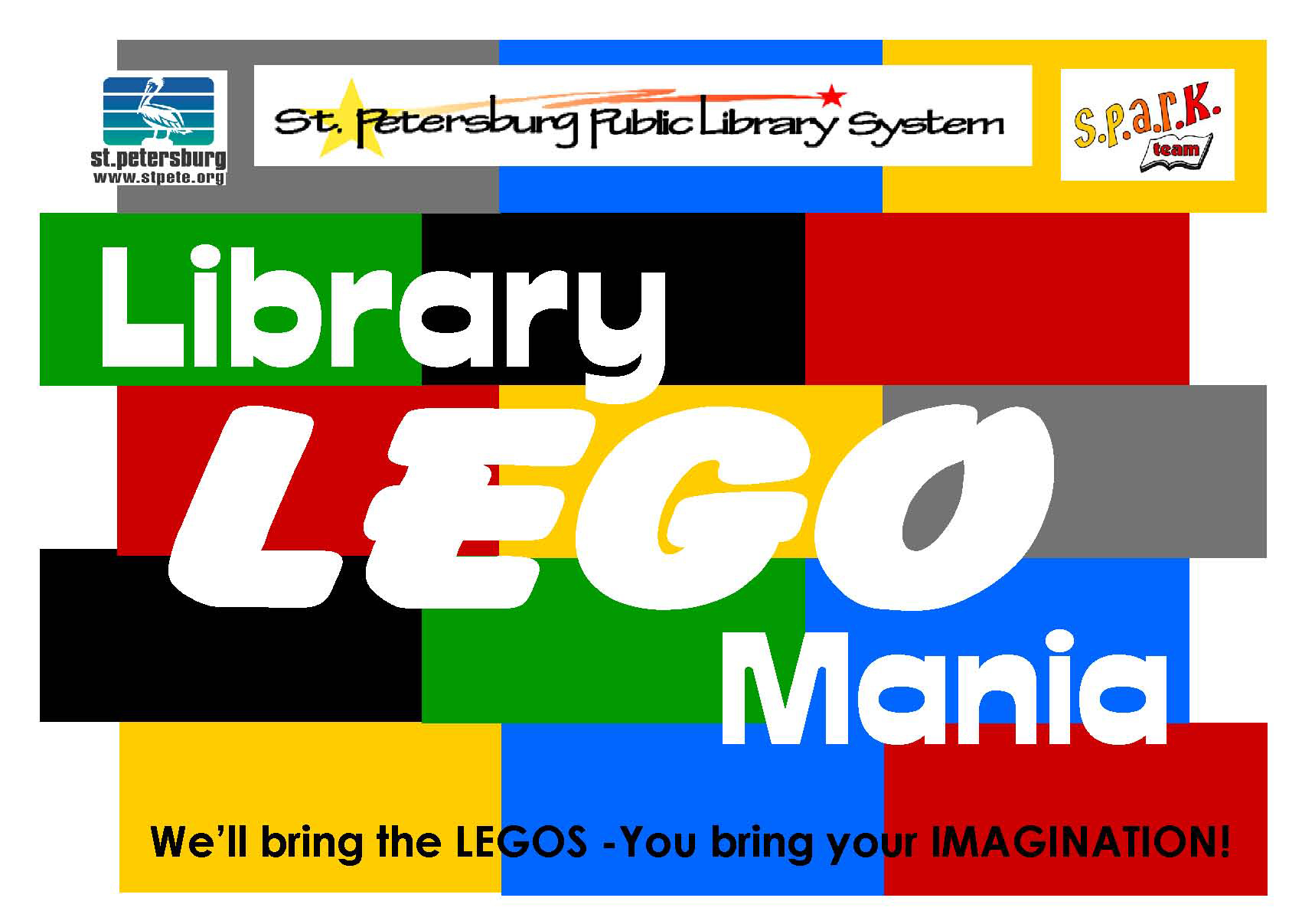 Main Library - 3745 9th Ave N.
Join us for LEGO building fun from 3:30pm to 4:30pm.
We'll bring the LEGOS, You bring your IMAGINATION!
Accepting donations for new and gently used LEGOS. Call 892-5296 for more information.