Book Discussion Groups
Have you seen LitLovers.com - a new website dedicated to Book Clubs and readers?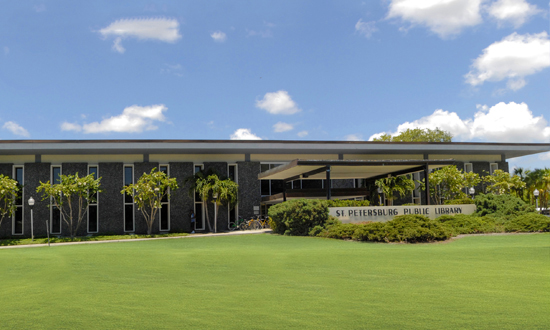 Main Library
Speculative Fiction Book Club
1st Tuesday of each month at 6:30 pm.
Science Fiction and Fantasy book club.

The Real Deal Book Club
Final Thursday of each month at 6:30 pm.
Book club discussing a wide range of non-fiction topics.
May - Born Standing Up by Steve Martin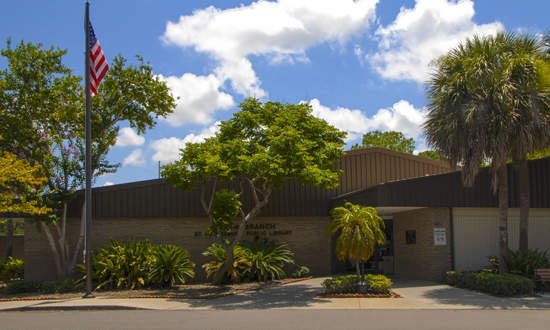 North Community
Thursday Morning Group
1st Thursday of each month at 11:00 a.m.
Murder by the Book Mystery Book Club
1st Thursday of each Month at 6:30p.m.
Carl G. Jung Society Reading Group
2nd Saturday at 10:00 a.m.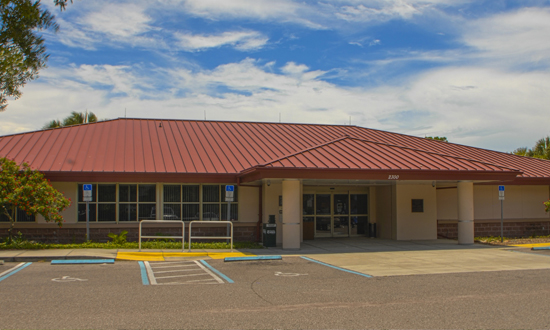 South Community
South Community Library Book Club
2nd Wednesday of each month at 2:00 p.m.
Mahogany Book Club
3rd Saturday of each month at 12:00 p.m.
Read and discuss the works of African American writers.