Book Discussion Groups
Have you seen LitLovers.com - a new website dedicated to Book Clubs and readers?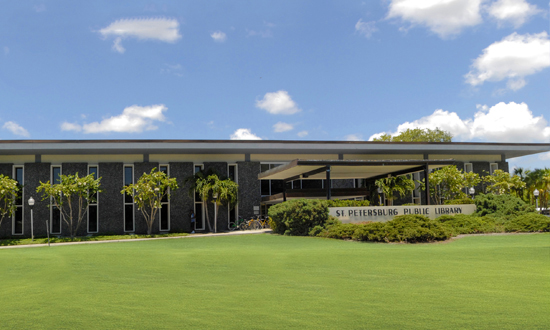 Main Library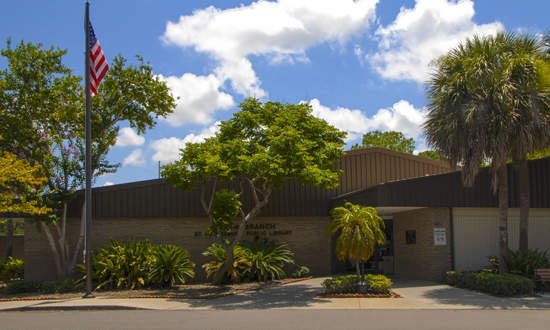 North Community
Thursday Morning Group
1st Thursday of each month at 11:00 a.m.
Murder by the Book Mystery Book Club
1st Thursday of each Month at 6:30p.m.
Sep - The Devotion of Suspect X by Keigo Higashino
Oct - Cain His Brother by Anne Perry
Carl G. Jung Society Reading Group
2nd Saturday at 10:00 a.m.
Classics Up Close
4th Tuesday of each month at 2:00 p.m.
Read the biography of a famous author one month and one of his/her classics the next.
Call 822-4969 for information about this month's selection.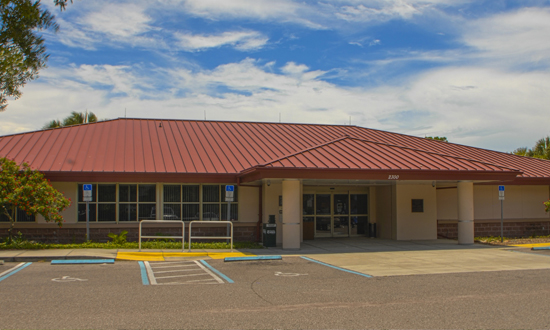 South Community