Update as of 8/10/2020:
The St. Petersburg Libraries continue limited essential services in response to COVID-19 in accordance with Centers for Disease Control and Prevention guidelines.
The following locations are offering curbside pick-up services and the ability to place holds through the catalog:
Main Community Library, 3745 9th Ave. N 727-893-7724
Mirror Lake Community Library, 280 5th St. N 727-893-7268
West Community Library, 6700 8th Ave. N, 727-341-3188 or 727-341-7186
PLEASE NOTE:
If you receive an automated notice regarding holds that are ready for pick up, please contact the library holding your items to schedule an appointment for pick-up.
The following locations are offering computer access by appointment:
Childs Park Community Library, 691 43rd St. S, 727-893-7714
James Weldon Johnson Community Library, 1059 18th Ave. S, 727-893-7113
North Community Library, 861 70th Ave. N, 727-893-7214
South Community Library, 2300 Roy Hanna Dr. S, 727-893-7244
Browsing, programs, meeting rooms, and play areas for children are not available until further notice.
Questions about applying for a new library card, an existing library account, accessing electronic books, music, videos and more, virtual programming or any other questions for library staff, can be emailed to
webmail.library@stpete.org
,
click here
to submit a question via email, or click the blue tab above to chat with a librarian. You may also
click here
to chat.
Mirror Lake Community Library
Librarian II, Coordinator
 Megan Danak
Open for curbside pickup by appointment only:
Monday-Saturday
10:00 a.m.-1:00 p.m. and 2:00 p.m.-5:00 p.m.
Sunday
Closed

Friends of Mirror Lake Community Library
Join Friends of Mirror Lake Community Library - Apply here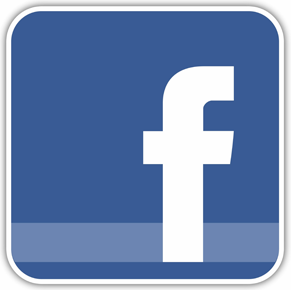 Follow the Friends of Mirror Lake on Facebook
FriendsofMirrorLakeLibrary@gmail.com