Great Books for Young Adults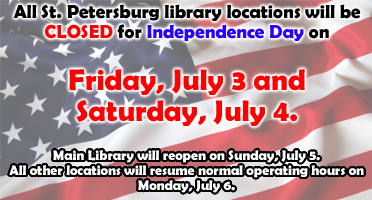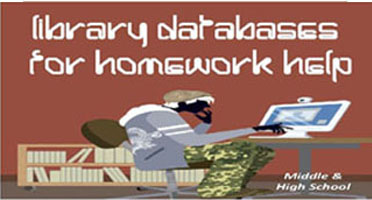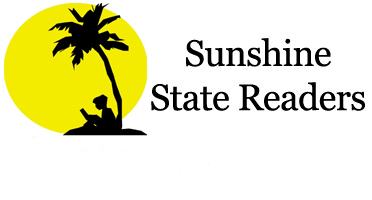 Book Bashes
Stay tuned for future Book Bash announcements!
Special Events
Cosplay Costume Creator
Saturday, June 6, 3-5 p.m. and Saturday, June 27, 3-5 p.m.
St. Petersburg Main Library
3745 9th Ave. North
Grades 6-12
Create costumes and characters for Cosplay events!



Comic Book Making
Thursday, June 11, 2:00 p.m.
West Community Library at SPC
6700 8th Ave North
Teen Room (Library 1st Floor)
Ages 12-19
All supplies included, but feel free to bring your own comics and pictures from home for inspiration.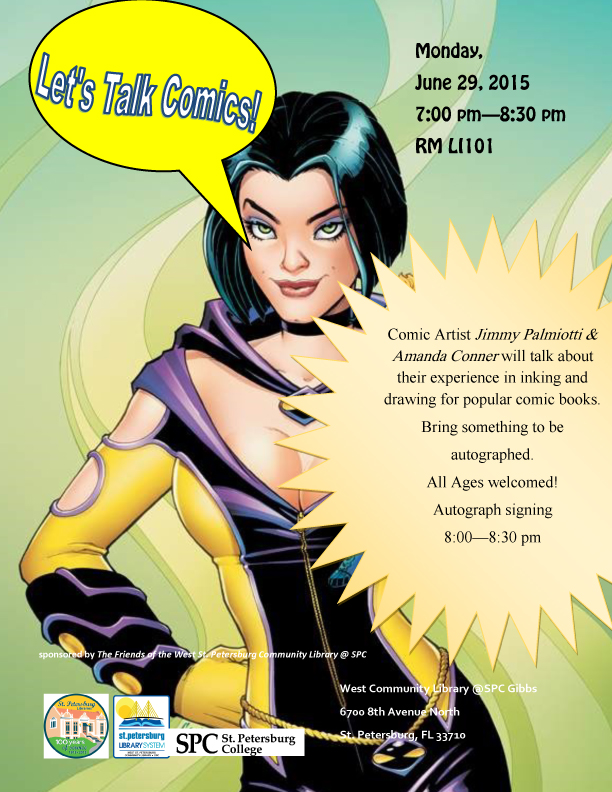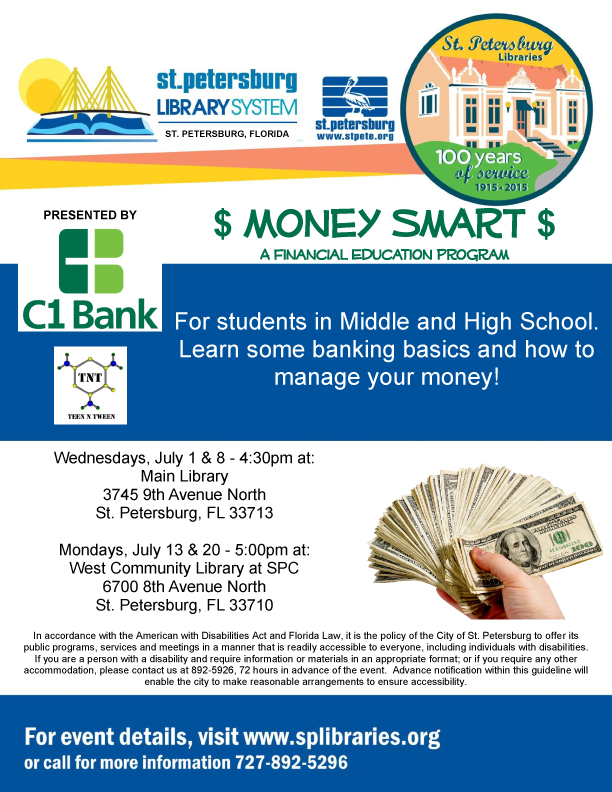 Ongoing Events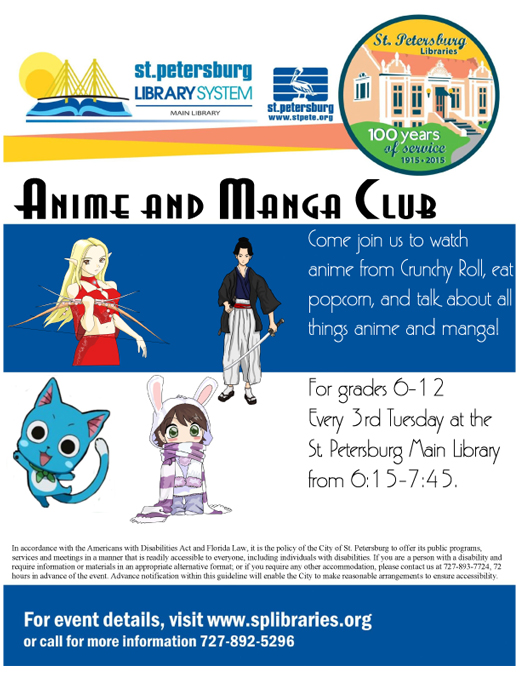 TEEN TIME GAMES(Ages 13-19)
Every first Monday of the month - 2:00pm
West Community Library at SPC
6700 8th Ave North
Bring a friend, Magic cards, Yu-Gi-Oh cards & we'll have pizza, soda, board games & the Wii!
Teen Room 1st floor